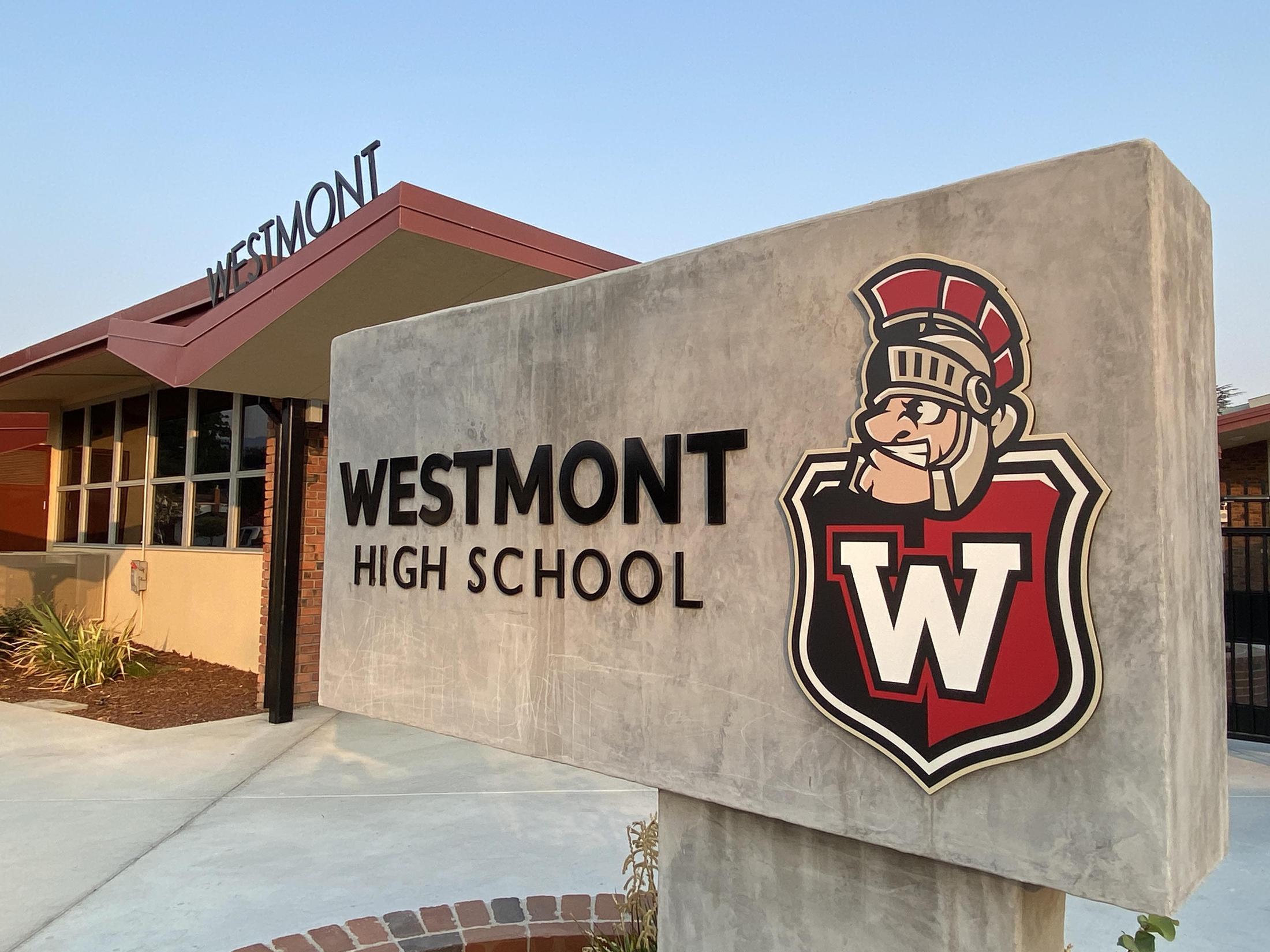 YOU CAN MAKE A DIFFERENCE
OUR STUDENTS. OUR COMMUNITY.
Welcome Westmont Parents, Teachers and Students
As we begin this 2023/2024 school year with great hope and enthusiasm, we want to extend a very warm welcome to the Westmont Parent Teacher Student Association (PTSA). Throughout the previous challenging year, your PTSA remained committed to supporting Westmont students, teachers and parents, and we will continue that commitment as we regain our footing with the joint goal of providing an excellent educational experience for all Westmont students.
This year the PTSA will support student programs such as opening a Wellness Center, Grad Night and Senior Scholarships and continue working with Westmont staff to support other student events and activities as they are scheduled. We will also continue our teacher Mini-Grants program to offer reimbursement for supplemental equipment and teaching aides for their classrooms.
We invite you to attend our 2023/2024 Association Meetings. Dates and times can be found on the EVENTS tab of our website. At these meetings you will hear updates from the principal, teacher representatives, and representatives from the various student groups including theatre, ASB and journalism. We welcome your attendance, participation, and fresh ideas.
Contact us directly with any questions, concerns, or comments: [email protected].
Sincerely,
2023/2024 Westmont PTSA Board
Join the Westmont High School PTSA Today
You can sign up for a membership and donate right here. Never write a check to us again! Just choose your level of support.
What the PTSA Does for Westmont
Stay in Touch – Stay Informed
Sign up for the Westmont PTSA Newsletter!
Each month you will receive information about upcoming PTSA meetings, what the PTSA is sponsoring,
school and community events, and volunteer opportunities. This is your PTSA and we can't do it without you!