Annual Events Hosted and Sponsored by the Westmont PTSA
The PTSA sponsors and hosts multiple events every year
A big part of what we do is sponsor and host events to support our students, teachers and staff. We need volunteers to help these events happen. These volunteer opportunities are the best of both worlds: 1. short-term time commitments, and 2. are great ways to get involved and meet other Westmont families.
As events are planned, you will find sign-up links on this page. Please check back often!
General Meeting 2nd Wednesday of the month, 7pm
(via Zoom)
2023-2024 Schedule:       
September 12th, November 8th, February 14th & April 10th.
To see the meeting agenda, click HERE
To attend, register by clicking the specific date above.
Upcoming Events:
Tour de Westmont, 8/10 (Freshman Orientation)
Freshman Parent Orientation, 8/10
Fall 2023 Testing Snacks
Speaker Series: Oct 8th, College & Career Center
Dances: HOCO, Winter Formal and Prom
Speaker Series: Mental Health & Wellness, 1/10
Spring 2024 Teacher and Staff Breakfast
Spring 2024 Renaissance Lunch, 5/27
Principal's Presentation: California School Dashboard
Career Fair
Teacher Appreciation Week Breakfast
Senior Awards Refreshments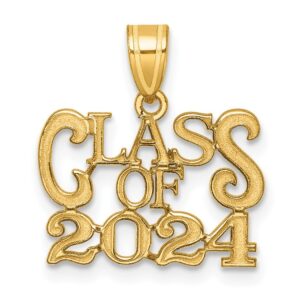 FUNDRAISERS
See's Candies Fundraiser (online)
October 16th – December 1st, 2023
Gong Cha (boba tea)
Westgate Shopping Center, 1600 Saratoga Avenue, San Jose, CA 95130 
Wednesday, November 29th, 11:30am – 8pm 
Chipotle
1645 Saratoga Ave. Ste 10, San Jose, CA
Saturday, December 2nd, 5pm-9pm
Super Duper Burger
5399 Prospect Road, San Jose, CA
Saturday, December 6th, 10:30am-9pm
Mod Pizza
5263 Prospect Rd, San Jose, CA 95129
Thursday, Jan 18, 2024, all day
Stay in Touch — Stay Informed
Sign up for the Westmont PTSA Newsletter!
Each month you will receive information about upcoming PTSA meetings, what the PTSA is sponsoring,
school and community events, and volunteer opportunities. This is your PTSA and we can't do it without you!